Halal & Kosher
Non GMO
Gluten Free
100% Vegan
Nut Free
All Natural
Halal & Kosher
Non GMO
Gluten Free
100% Vegan
Nut Free
All Natural
Halal & Kosher
Non GMO
Gluten Free
100% Vegan
Nut Free
All Natural
Halal & Kosher
Non GMO
Gluten Free
100% Vegan
Nut Free
All Natural
Halal & Kosher
Non GMO
Gluten Free
100% Vegan
Nut Free
All Natural
Halal & Kosher
Non GMO
Gluten Free
100% Vegan
Nut Free
All Natural
60 seconds to
boba shop bliss
Snip

…boba pack + pop in a cup

Zap

…in microwave for 45-60 seconds

Pour

…into glass over a cup of ice

Splash

…in a cup of milk - or just build your own creation
7 swirly flavors
to mesmerize your mouth
CHEW
YOUR DRINK!
SO GOOD
Oh gosh this is actually SO GOOD. my brother loved it, I loved it, and my parents did as well. Good size, good portions and lots of boba!!!!!
Delicious and tastes store bought!!!
This product is so delicious. I got the brown sugar flavor and it tastes just like Kung Fu Tea but the smaller size of the boba is so nice. I brought it to a movie night and everyone loved it. My friend who is dairy free was so excited she could have it! And everyone said they're going to buy some.
So easy and yummy!!
I tried the Brown Sugar flavor and loved it!!! so easy to use, I had everything I needed at home. it even came with boba straws!! I used it with Oat milk, microwaved the boba pack, and added it to my cup. I will be adding this as my weekly treat!
Boba is a Blast!
I never heard of Boba until I saw this product and I wished I had saw it earlier. It was wonderful and had a unique mouthfeel and taste. Thanks!
Delicious, easy to make!
I love boba, but have never made it at home. I loved how easy and delicious Boba Bam is... it literally takes a minute and tastes just as good as I get in store. I also think it's much healthier (less sugar, you can control how much and which milk you add).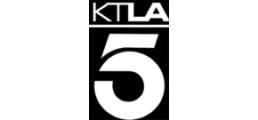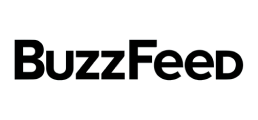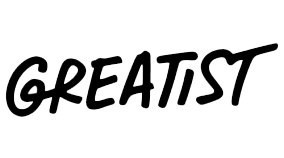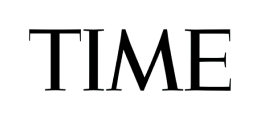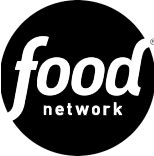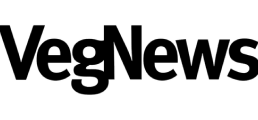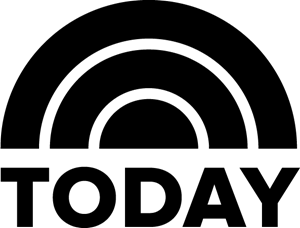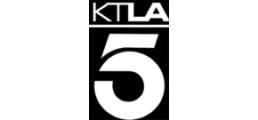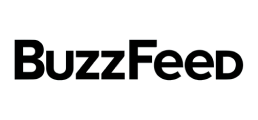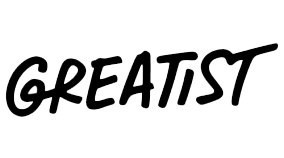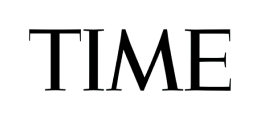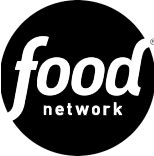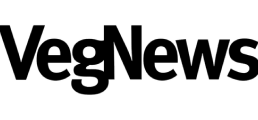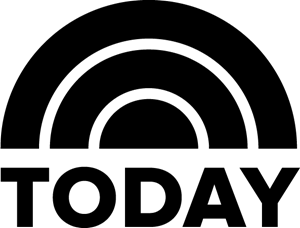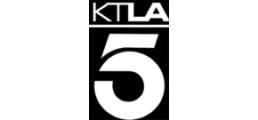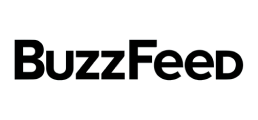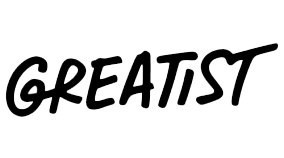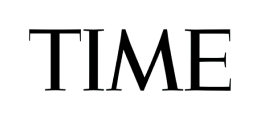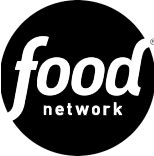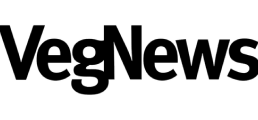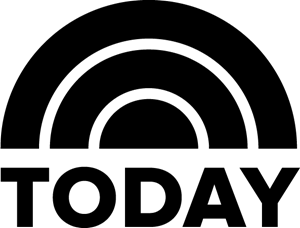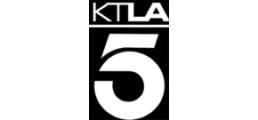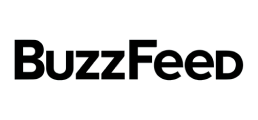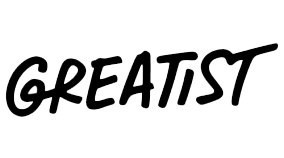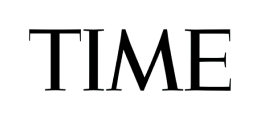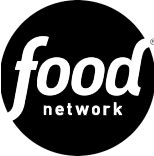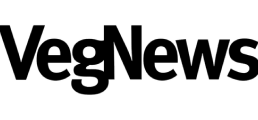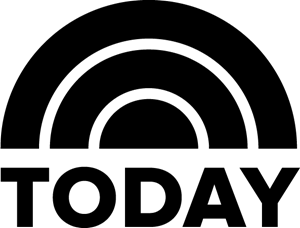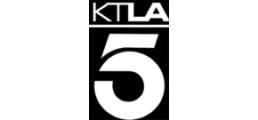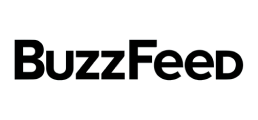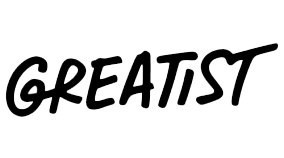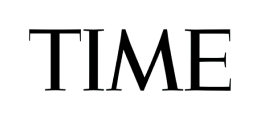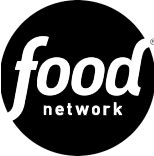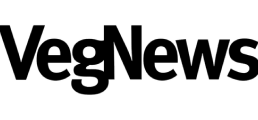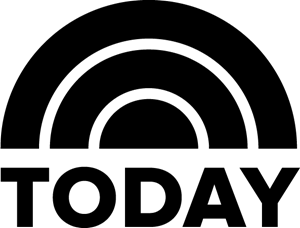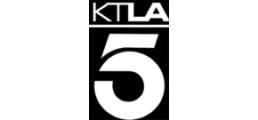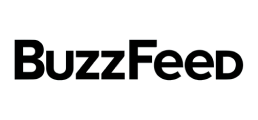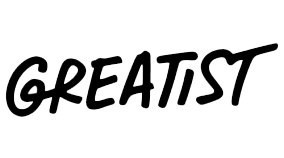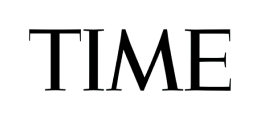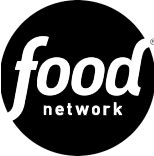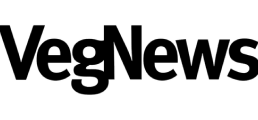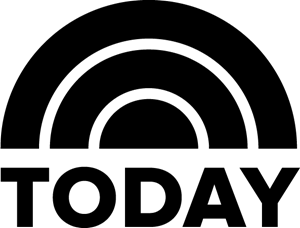 Let's be boba buddies
Want the boba buzz? We'll share our limited-edition flavor drops, quick and easy recipes, and where in the world you can find us next.