CALLING ALL
BOBA BB'S!!
There's way more than meets the mouth here on the QQ side. Get ready to turn up the technicolor, turn down the trite and flip the familiar. QQ's the chewy, bouncy, springy consistency that you didn't even know you craved.

Here the straws are on steroids. Textures and flavors are swirly-whirly: psychedelic lava lamps to mesmerize your mouth. We satisfy our Q-kinks by chewing our drinks. 

Giving boba shop perfection at a fraction of the friction and try-and-stop-me customizability, we were born to be boba baddies.

Starbucks? Pshht, buck that basic routine for a way better at-home scene.

It's time to start giving a suck.

QQ: IYKYK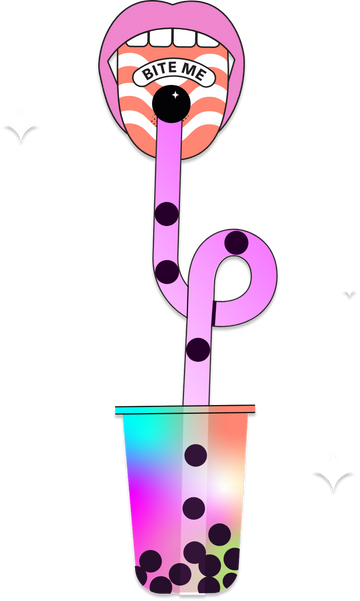 WHAT IS BOBA?
Boba is a springy, chewy tapioca ball derived from the cassava root. With a bouncy, chewy texture known as QQ, these little black tapioca balls take your mouth on a joyride.

Every sip of BOBABAM brings you closer to Q-phoria. Will you answer the call of the boba ball?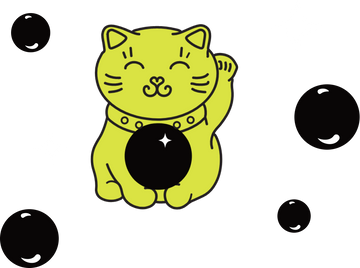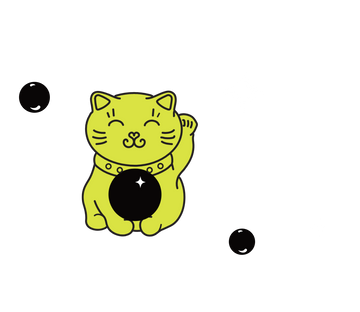 7 swirly flavors
to mesmerize your mouth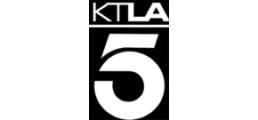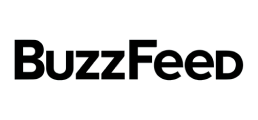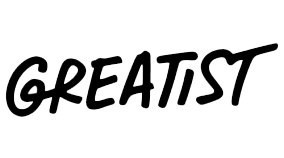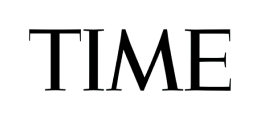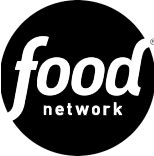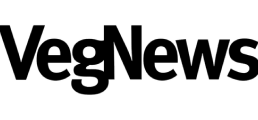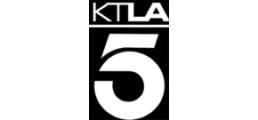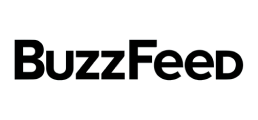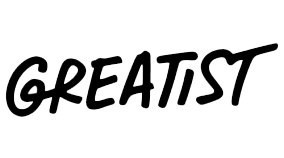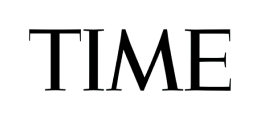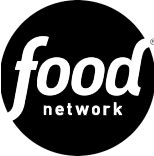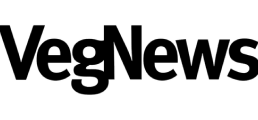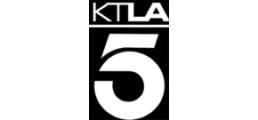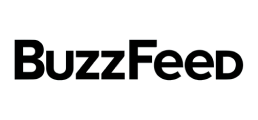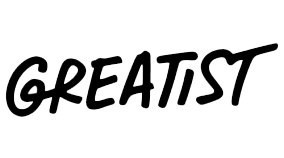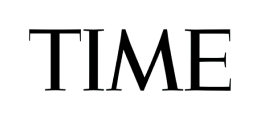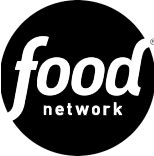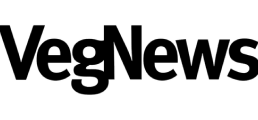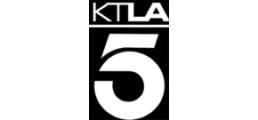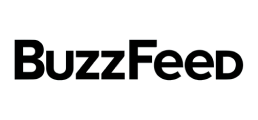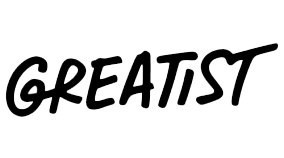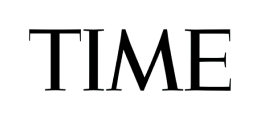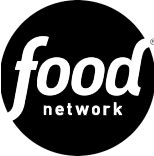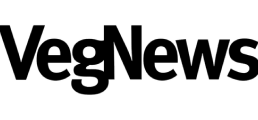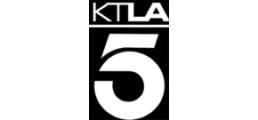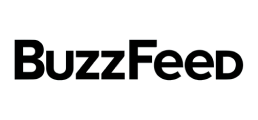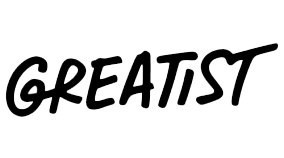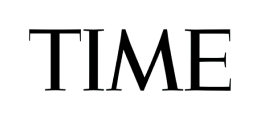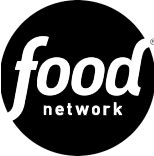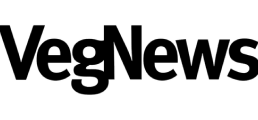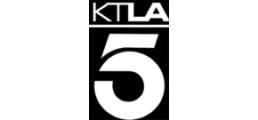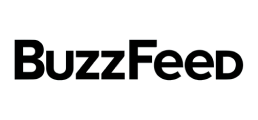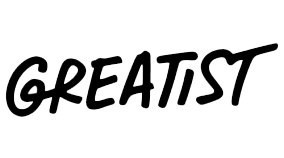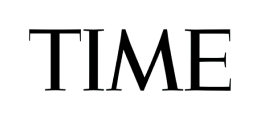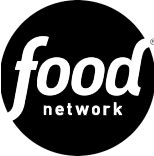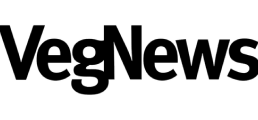 Let's be boba buddies
Want the boba buzz? We'll share our limited-edition flavor drops, quick and easy recipes, and where in the world you can find us next.